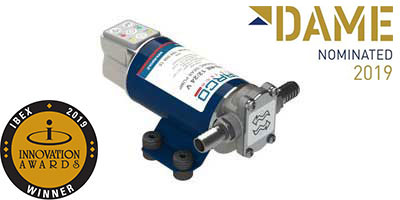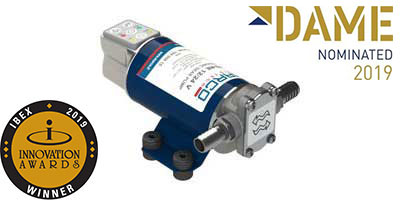 A new electronic pump is finally available. Thanks to an integrated Smart Keypad you can now control the fluid...
New electric air horn XB2 – Xtreme Blast, the two tones horn most powerful of its category. Xtreme Blast has a...
Finally a 12 GPM gear pump for diesel transfer and fuel polishing systems Compact, quiet and reversible, for continuous...
We are pleased to inform you that our new gas horns, with non-flammable eco-gas (HFO 1234ze) complying with the...